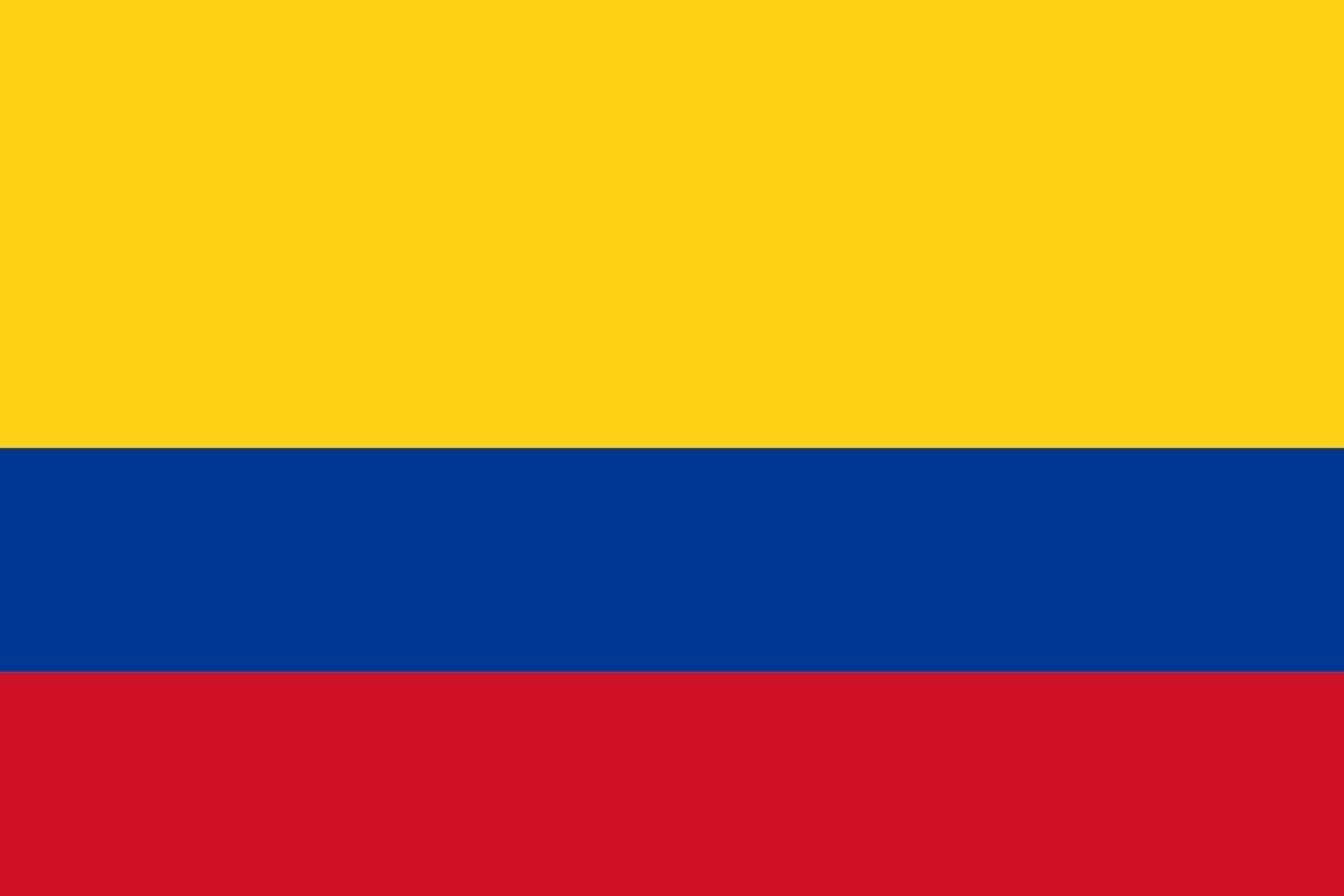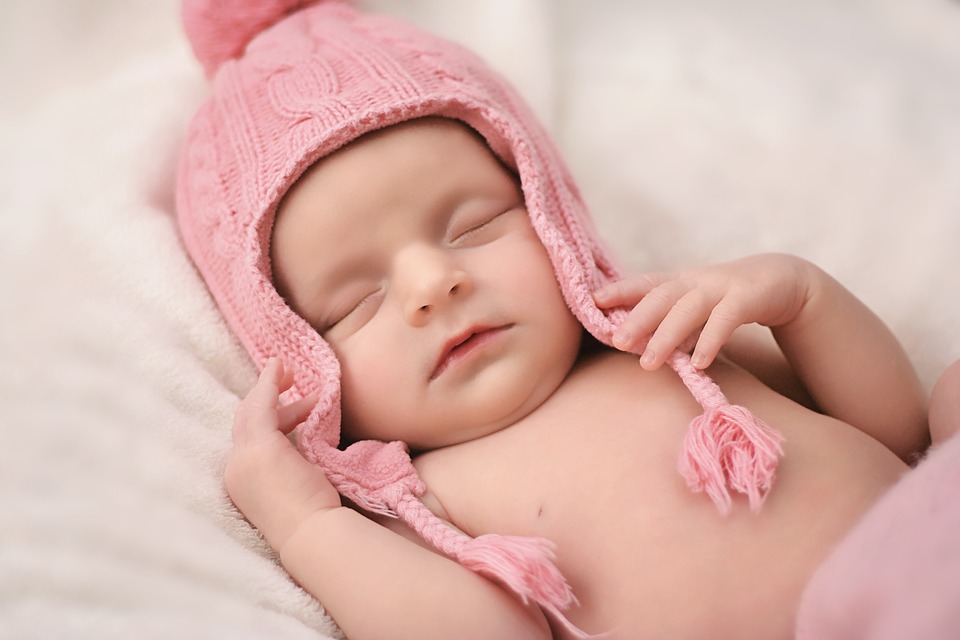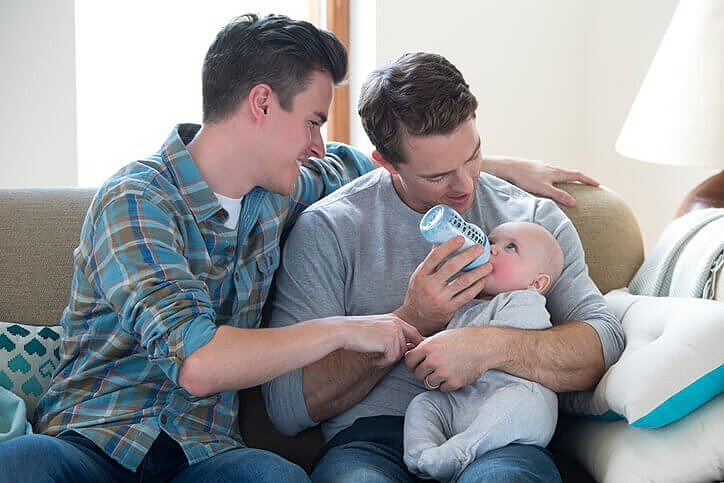 Surrogacy is one path to starting a new life as a family with a newborn baby for those with challenges in going the conventional route. And while many places in the world offer people a path to surrogacy, Colombia is quickly becoming one of the most popular and progressive because of the liberal attitude the country has toward the definition of family.
Colombia Doesn't Discriminate
Many countries like Georgia in Europe offer surrogacy services with world-class medical technology and staff, with cost benefits greater than countries like the United States. However, these countries also have stringent restricted laws on who they grant surrogacy services to. Georgia, for example, will only allow surrogacy services for heterosexual couples.
This means that the door is closed entirely for the LGBTQ+ community. Because of this discriminatory policy, same-sex couples, Ace and Aro, are all barred from starting life as a family through the surrogacy path. Even people who prefer to be single parents, raising a child on their own, cannot utilize these services because Georgia requires a couple to be legally present.
No Controversy, Only Families
Colombia has worked extensively to ensure that LGBTQ+ rights are both recognized and protected in the country. This legal recognition extends not just to the citizens but to those members of the LGBTQ+ community that visit the country from abroad. This same recognition and protection are also provided to those LGBTQ+ visitors who wish to start a family via the surrogacy path but are barred from doing so due to other countries' constitutional or legal restrictions.
Colombia's progressive LGBTQ+ rights are at the Federal level, unlike the United States, where there is considerable variance in rights and protections from the Federal level to the state level. Colombia's law protects and recognizes the rights of individual LGBTQ+ members. It also recognizes the legal unions of LGBTQ+ couples. Perhaps most importantly, it permits LGBTQ+ individuals and couples to assert their family and custodial rights over their own children, even if the path taken for the family is surrogacy. So while the USA provides world-class surrogacy services, the cost is prohibitive, and the services may not always be available to everyone in every state.
Dr. Sapon Is Here To Help
Dr. Jose Pablo Sapon is a Spanish physician based in Bogota, Columbia's capital, who chose to specialize in fertility. Since then, he has decided to dedicate himself to helping people start families, especially those experiencing discriminatory barriers that have nothing to do with their fitness as parents. To this effect, he sought out the most experienced and skilled medical staff in Colombia to add to his team. He constructed an advanced, comprehensive fertility center to help LGBTQ+ people and others to make their family dreams come true without legal barriers or inflated American costs for medical treatment.
Every step of the surrogacy procedure is managed, from ovulation to fertilization, management of the pregnancy, and finally, the delivery and reunion of a newborn with the intended parents.
Surrogacy Services Included
One of the most important aspects of surrogate motherhood is finding a suitable surrogate mother candidate. Colombia offers extensive surrogacy candidacy services to evaluate carefully and pair intended parents with a suitable surrogate mother. In many cases, this may involve the surrogate mother using her egg and only requiring a sperm donor to complete the fertilization process. However, for those that wish it, egg donors can also be sought so that a fertilized egg can later be implanted within the surrogate mother candidate.
Taken all together, Colombia offers a warm, welcoming environment for all intended parents, especially those within the LGBTQ+ community that may face legal barriers from less progressive countries and states. At the same time, the world-class medical facilities and staff do not come with the same price tag that similar quality care would in the United States, where the surrogacy process often costs, on average, between $USD80-100,000.
For some intended parents, the most progressive, supportive, advanced, and cost-effective surrogacy solutions lie in the welcoming country of Colombia.