Funding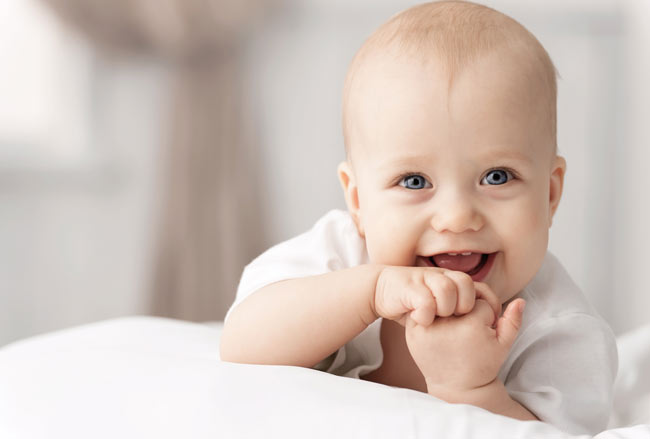 When deciding to use a surrogate mother's services, you immediately need to think about the financial question. Surrogacy is a complex process that involves many risks: medical, legal, psychological. This process is not cheap. However, all the expenses are returned a hundredfold in the boundless sense of happiness associated with the birth of your own child.
Surrogacy abroad
The big and friendly SurMom family is united by a mission: to create convenient and accessible ways to implement surrogacy programs. We offer an affordable price level when clients choose a surrogate mother in Georgia, Ukraine, Russia and Belarus. If the financial aspect is not a priority, and the most advanced medical technologies are important, you can go through a surrogacy program in the USA.
For convenient payment of services several packages with differentiated options have been developed in the SurMom Company. Each package includes an optimal list of medical, logistics, legal and advisory services. For clients who repeatedly participate in the surrogacy program, our company provides a number of preferences and discounts. Also, participation in the program is offered on special conditions if the surrogate mother's pregnancy was interrupted due to medical reasons or as the result of an accident.
Advantages of cooperation with SurMom
The employees of the SurMom International Center help reduce many of the risks connected with surrogacy, in order to help you realize your dream of having a child. With an independent search for a surrogate mother, you can face fraudulent schemes or simple dishonesty. To talk about the financial savings in these circumstances is inappropriate.
Employees of SurMom Company plan and control each of the numerous stages of the program. Lawyers develop a contract with the surrogate mother to avoid any unplanned expenses. The surrogate mother is deprived of the opportunity to change the final cost of her services during the gestation or after the birth of the child.
After consulting with SurMom employees and determining the amount of expenses, you get the opportunity to mobilize your financial resources, and plan your actions over a certain period of payments. Our experienced financial experts are ready to help. It is possible that you simply do not know about some options of solving this financial problem that are available to you. If necessary, an individual payment program for surrogacy will be prepared for you.