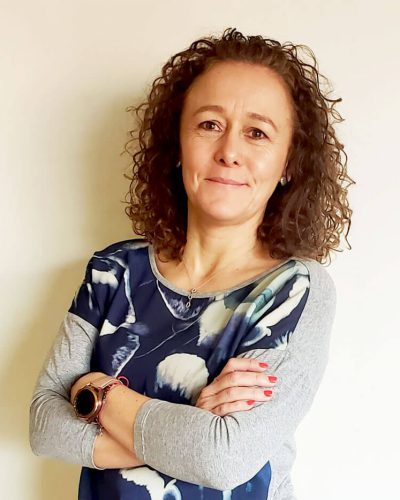 CLIENT PORTFOLIO MANAGER
Professional in Hospitality Management with more than 20 years of experience and above all a mother of a pair of twins.
I will be at your disposal in Colombia to make your dream of starting a family come true.
I'll be your link between the clinic in Colombia and SurMom in Israel.
I'll  help surrogate mothers throughout the pregnancy process, as well as parents at the time of birth, I will be at your disposal for everything during your stay in Colombia at the birth time.