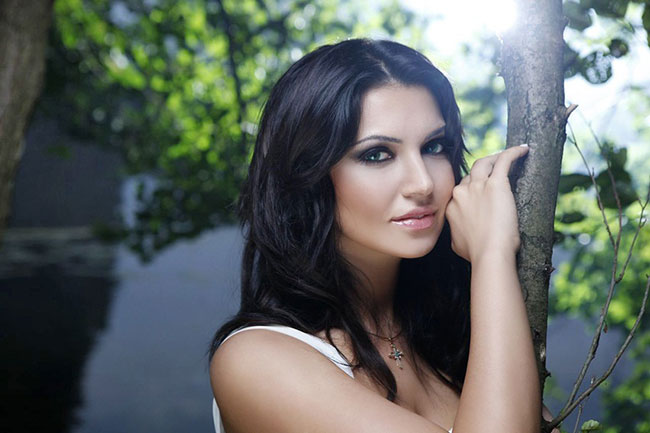 Favorable legislation, high medical standards and a large donor base make Georgia one of the best options for donating oocytes. The International SurMom Center guarantees the high quality of these services. All stages of the donor program, from examinations to the extraction of mature ova pass through Israeli protocols and are strictly controlled by well-known Israeli reproductive specialists.
Arguments in favor of oocyte donation in Georgia
Georgia is a country with a good environment and a minimum number of objects that pollute the environment. Today the country increasingly attracts tourists with its sea and mountain resorts. Medical tourism is also actively developing.
Georgians have been famous for their strong health for a long time. Modern medical research has shown that Georgians have less genetic diseases than other nations. This is a very serious argument in favor of ovum donation in this country. The probability of transmission of hereditary deviations to the fetus is very low.
Legal and Medical Aspects
The procedure for the ovum donation in Georgia is clearly regulated by law. As experience of employees of the SurMom Center shows, there are no disputable situations in this area.
The couple participating in the egg donation program receives all oocytes extracted by the extraction. If after the IVF procedure there are unused ova, they can be frozen and stored indefinitely in a special bank. These ova will be useful if the surrogate mother's pregnancy does not come immediately or for the birth of the second child.