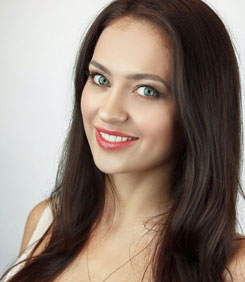 According to the law, not only married couples, but also single women have the right to use donated ovums. This right applies to both citizens and foreigners who want to pass the reproductive program in the Russian Federation. SurMom has an extensive donor base in Russia so you do not have to wait long to do this.
Advanced medical innovations
A number of clinics of reproductive medicine in Russia have equipment that is on par with the best world standards. Specialists pass training abroad and have good knowledge of the most current IVF methods. Our company cooperates with reproductive centers where Israeli protocols for obtaining donor oocytes and artificial insemination are practiced.
Donor verification procedures are controlled by Israeli reproductive specialists. Since there is no prohibition on the use of ovarian hyperstimulation in Russia, the donor can give about ten ova suitable for fertilization. Clients of the SurMom Company can use all received oocytes. For example, unused ova can be frozen by vitrification. In the future, this may be useful for the further expansion of the family, with the birth of a second child.
Favorable conditions for donor selection
SurMom's friendly family wants you to realize the dream of a child down to the details. We pay a lot of attention to the individual wishes concerning the selection of the donor. In addition to the phenotype (external parameters), we are ready to offer a number of other datapoints. In particular, we provide comprehensive information about personal and professional qualities, along with interesting facts from the woman's life.
Regardless of the choice of a candidate for the donor, an extensive medical and biological examination takes place. The woman's complete education about the essence of the ovum donation procedure is provided. All these conditions make it possible to complete the majority of programs for obtaining oocytes successfully.