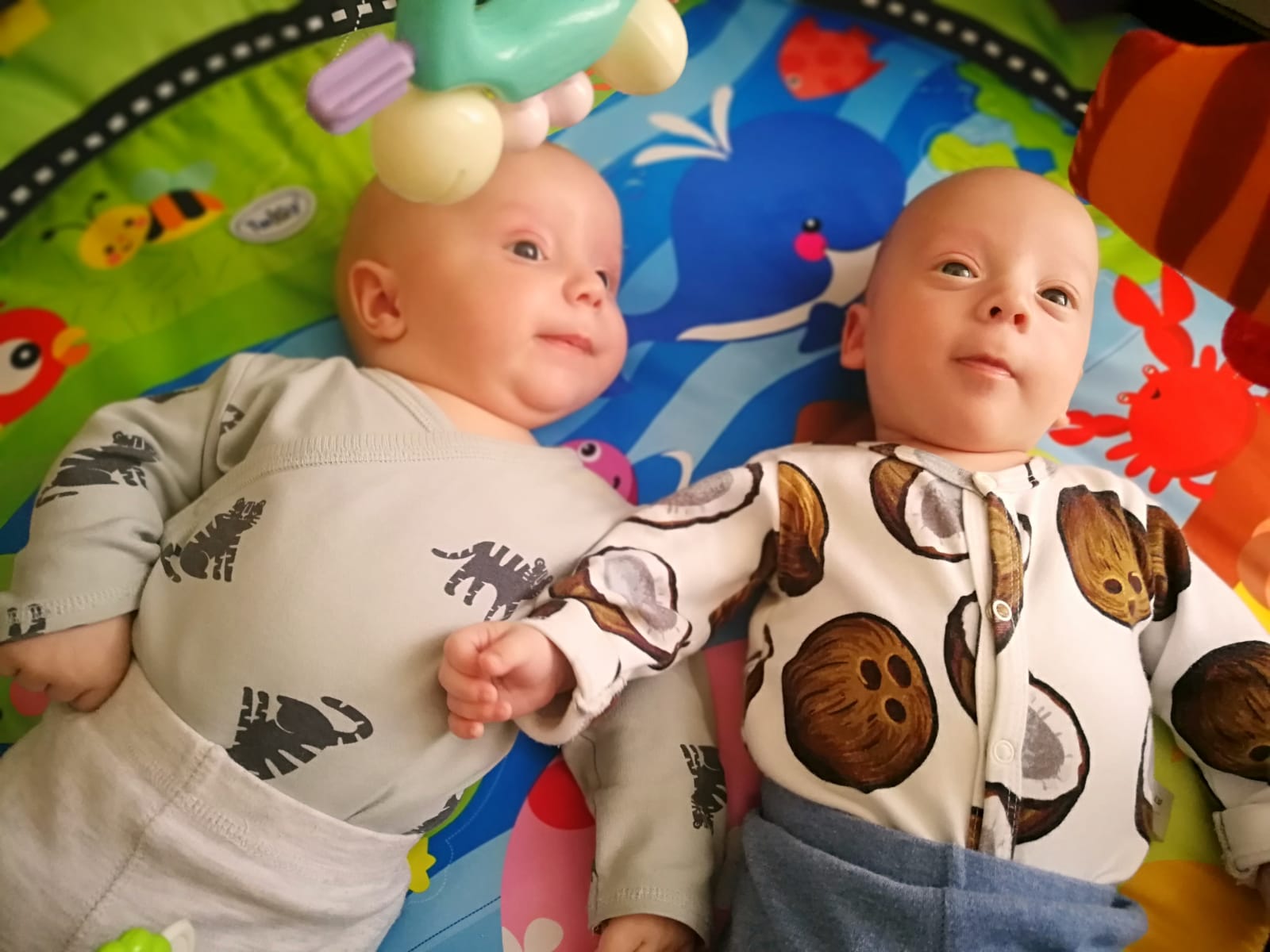 Dear Surom group!
Thank you from the bottom of our hearts for our wonderful babies Lev and David.
Who came into the world with your help.
Despite difficulties such as the corona, a strike at the Foreign Ministry, etc …
Your team that did not give up and did not give up looked for and found solutions.
We really appreciate and thank you for that.
A separate and special thank you to the Georgian Surom team, for the warm and kind treatment, for the care and concern.
We wish you and your families health and happiness, success and prosperity.
We had a very pleasant time cooperating with you and with the help of the name we will return to another process.